Luxury Remodeling in Buckhead: 5 Trends in 2020
Remodeling is something that every home must have from time to time. With the right budget, you can get almost anything. These luxury remodeling trends have the potential to bring your Buckhead home into the next decade, while improving your enjoyment.
1. Outdoor Kitchen/Entertaining
Even a large residential property deserves to be used to its fullest extent. This sometimes means that the property also needs a living space upgrade. Outdoor kitchens with room for entertaining are a popular choice for luxury homes.
Homeowners can relax with family and friends while they enjoy a great meal prepared just a few feet away. They can also use the space as an extension of the home for more formal entertaining, like a charity event.
2. Wine Cellar
Keeping a wine cellar is the perfect way for the wine aficionado to preserve their collection for many years. Although tradition dictates that this space should be underground, modern technology allows homeowners to put it wherever they want. This means that a wine room can offer the ideal temperature and humidity control tailored to the collection, with a convenient location in the home.
Wine racks, glass racks, and chillers make it easy for you to organize bottles by collection or vintage, with all the tools you need to invite friends for a tasting.
Adding a wine cellar to your home may be easier than you think. Read more here.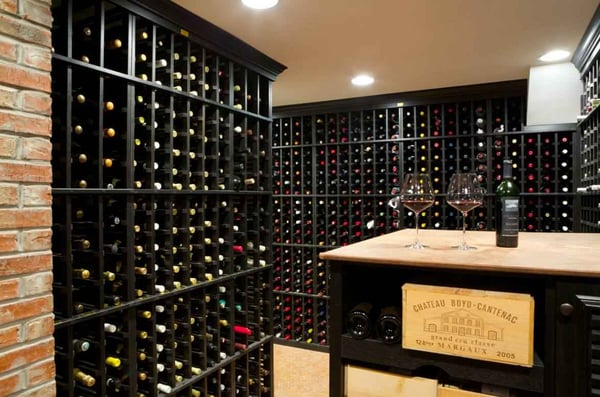 3. Indoor Gym
Many homeowners have a home gym with a few pieces of equipment they use for exercise. An indoor gym could be so much more than the things you put in it, however. The entire design of the space can give you the perfect workout in any sport. Imagine an indoor basketball or sport court, with flooring you might see in any arena.
Lighting systems illuminate you as you work, with a built-in entertainment system for your favorite shows or music. For something less grand, an unused basement may make the perfect space for an indoor gym.
4. Whole Home Remodeling
Even the most luxury homes need renovation every 10-15 years. Whole home remodeling helps to keep a home looking fresh and updated, with a cohesive design. Homeowners are sometimes tempted to remodel by the room because it minimizes the impact to their lives. However, this can often leave the house looking piecemeal, with elements from different decades as you walk from room to room. A larger renovation project makes it easier for you to solve problems and start fresh.
Imagine an overhaul that gives you a new kitchen and bathrooms, with fresh and unifying elements in bedrooms and other living spaces.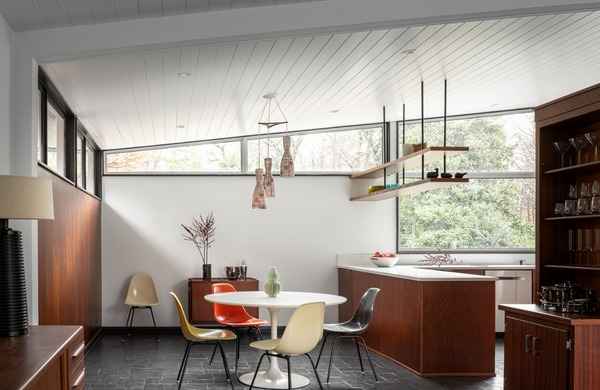 5. Room Additions
Sometimes, taking your home to the next level requires adding a level. Room additions tend to cost the most in remodeling, which is why they can be ideal for a luxury upgrade. For example, the standard master bedroom suite is about 350 square feet, which may not be large enough to incorporate a dressing room or spa-like master bathroom. A high-end master suite addition could double the space with plenty of room for comfort, entertainment or rest.
Luxury remodeling in Buckhead starts with an idea and finishes with a result you'll be delighted to have for years to come. Consider these latest trends to help you determine the best design for you.