4 Considerations While Planninxg An Attic Conversion
Attic conversions are more popular than ever because they're a great way to maximize living space and increase home value. Below are some considerations to help you strategically plan your attic conversion.
How Will You Use Your Attic Conversion?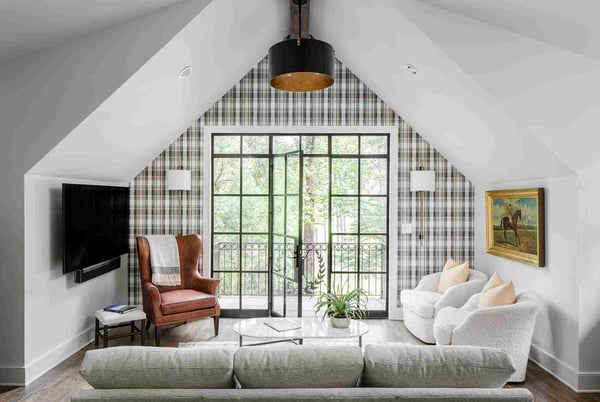 First consider your goals. How will you use your attic conversion? Are you seeking a home office? Extra bedroom? An entertainment area? These goals will impact the final layout and features of your project. If your goal is to create an entertaining area or a separate apartment with full functionality and privacy, a bathroom and a kitchenette could be an important part of the design. If your vision is a hobby area or home office, then your attic could remain as one large space. Share your goals for this space with your contractor at the outset of your project to ensure you vision is brought to life.
Formulate Plans
If you're working with a design-build firm, you won't need to hire an architect separately to formulate your plans. Work with your contractor's design team to plan the design and structure of your attic conversion.
Keep in mind - if you're adding a bathroom, your contractor should advise you on the best location for it. This might depend on the location of other plumbing fixtures inside your home, or other factors such as roofline and window placement. Poor bathroom placement could greatly increase costs and may create plumbing problems down the road.
Your contractor may suggest other ways to create an ideal layout that will meet your objectives. For example, natural daylight is a popular feature in bedrooms and home offices. If your attic conversion involves either of these types of spaces, your contractor will spend time talking with you about the position of windows within the layout to maximize daylight and create the best possible space that meets your goals.
Maximize the Space
Some of the common goals when investing in a major remodel like an attic conversion are to maximize the space and get the most for your money. Your design-build firm can help you achieve these.
Keep the space flexible. If reselling your home down the road is something you have in mind, then you might want to avoid turning your attic into a space that can only be used for one purpose, especially if the room only fills a niche need. For example, turning your attic into a home office with a built-in desk and built-in shelving makes it difficult to use the space for other purposes. Should you decide to sell your home, you'll likely attract more buyers if the space is versatile enough for them to customize it to their needs.
Install smart storage. Are you turning your attic into a bedroom? Consider including a walk-in closet to give yourself more storage options.
Consider an open floor plan. Open spaces tend to be more useful spaces because they're not limited by size. Creative furniture placement or decorative screens can be used to divide your finished attic into multiple spaces.
Understand Building Codes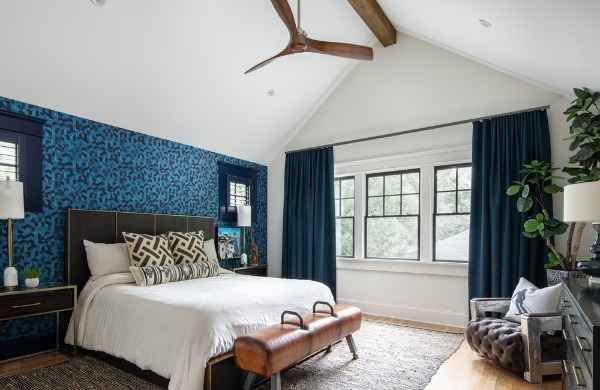 Building codes have a big impact on the viability of a project like an attic conversion. Building codes and zoning laws play a significant role in this type of home remodel for safety reasons and to preserve the integrity of the neighborhood. For instance, many zoning laws limit a homeowner's ability to create a rental space in their own home. If your attic conversion has the possibility of becoming a separate rental space, it is important to be aware of zoning laws in your to ensure your plans are in compliance.
Meanwhile, building codes ensure that the updates made during major home renovations are safe. In order for the work to be permitted, the code inspector must visit your site at various times throughout the course of the renovation. It's very important to ensure that the work is permitted because if it is not, this could negatively impact the value of your home.
Ready to Start Your Home
Attic Conversion in Atlanta

? Contact Copper Sky Renovations

An attic conversion is a valuable home improvement that can add usable square footage to your home while giving you more functional indoor space to live, work and play. To find out if we're the right contractor for you, take a look at our portfolio or contact us for a consultation.